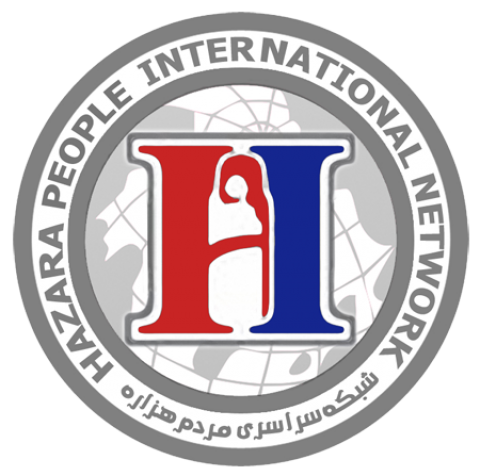 Supporting Documents
اسناد کمکی برای پناهجویان هزاره
نکات مهم
ما از تمام پناهجویان هزاره می خواهیم که مدارک زیر را از این صفحه دانلود کرده، آن ها را پرینت نموده و همرا با درخواست پناهندگی به مقامات اداره مهاجرت کشور پناهنده پذیر ارایه کنند. دقت داشته باشید که این اسناد فقط در کنار دوسیه/ پرونده ی شخصی خودتان می توانند اهمیت داشته باشند. تنها با داشتن این اسناد به هیچ عنوان پناهندگی به شما داده نمی شود. شما باید دلایل و مدارکی داشته باشید که نشان دهد که جان شما بصورت مستقیم تهدید می شود. در این اسناد ما کوشش کرده ایم وضعیت امنیتی مردم هزاره را در افغانستان و پاکستان با استناد به منابع معتبر تشریح کنیم. برای دانلود اسناد زیر روی کلمه دانلود کلیک کنید. این اسناد به زبان انگلیسی می باشند. برای توضیحات بیشتر و دقیق تر اینجا را کلیک کنید
We advice all Hazara asylum seekers to downlowd the following documents and enclose them to their asylum applications.
---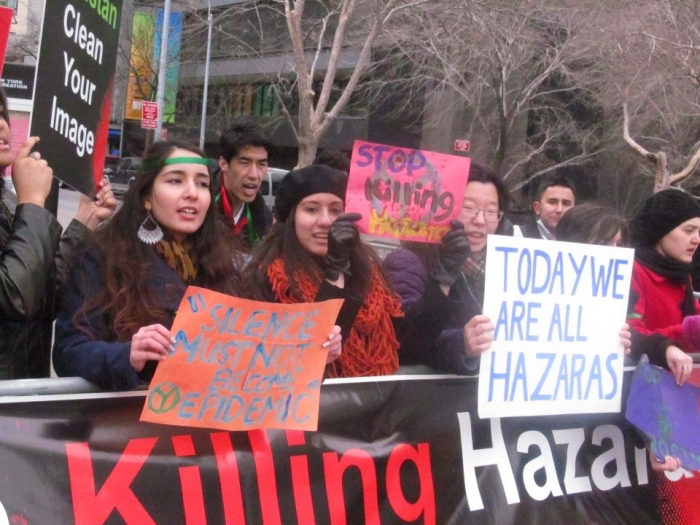 Hazaristan, Hazara Faces and Persecution of the Hazara people
The Hazara are a Turkic people, and descendants of the Kushans. Mongol influences are present in 10% of the Hazara. Hazara people live primarily in several Central Asian countries such as Afghanistan, Iran, Turkmenistan, Kazakhstan, Pakistan, and India. Millions of Hazara people throughout history have been forced to leave their original homeland-- today called Afghanistan. Hundreds of thousands of Hazara have settled as refugees and political asylees in Europe, the Americas, and Australia. Click here for a presentation!
---
---